On a sunny day in June, a group of Somerset Freemasons partnered with the Somerset Duke of Edinburgh Award (DofE) on their inaugural bike ride. Joined by DofE participants from Haygrove School and King's College, they took on a 30-mile cycle ride along the Bridgwater and Taunton canal.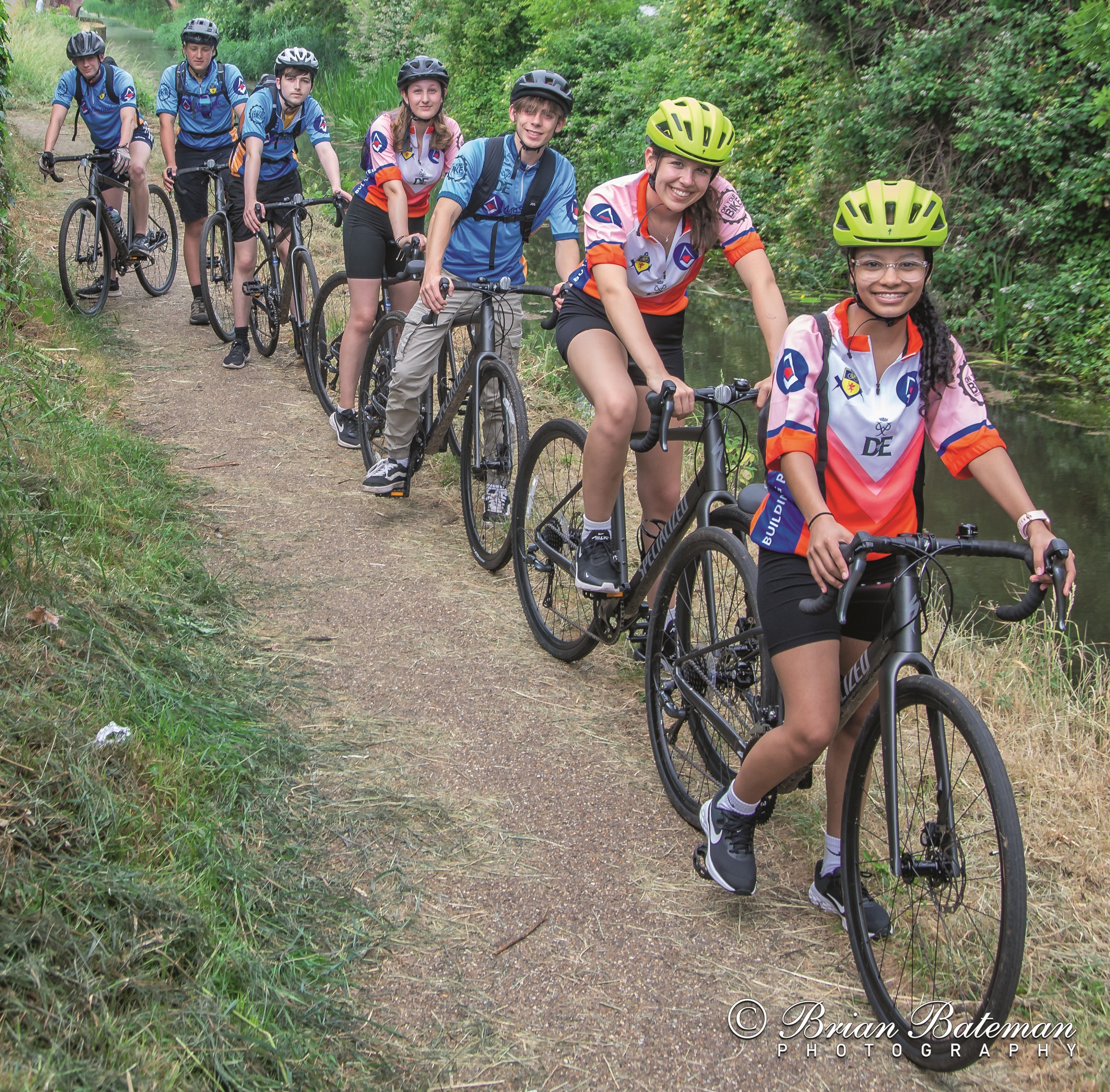 Two members of On Your Bike also joined the group to ensure help was at hand for any mechanical issues. 
On Your Bike is a charity that has benefited previously from Masonic fundraising and they were more than happy to get involved. The group started at King's College Taunton, then cycled along the canal to Bridgwater Masonic Lodge where the students met with participants from Haygrove School. All parties enjoyed refreshments and a tour of the Lodge, taking in the fascinating history and Temple Room with a brief overview from Richard Winter. 
Haygrove students set off on the return route back along the canal to the Taunton Masonic Lodge where another round of refreshments and a quick tour wrapped up an amazing day. More rides are planned and those involved in this first ride have asked to make this an annual event, which just goes to show how much everyone involved enjoyed the day!